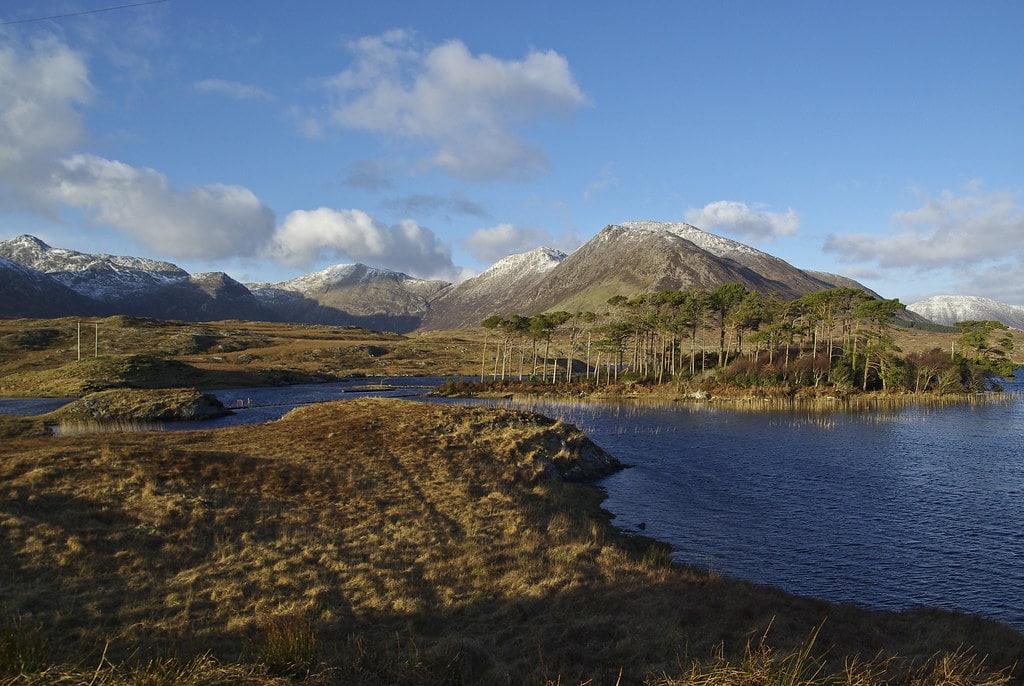 Connemara is something of a national treasure. From Inishbofin Island to the Inagh Valley, Connemara holds many magical wonders. Let's take at look at some of the most interesting places to see.
Nested below a mountain and surrounded by trees lies Kylemore Abbey. This beautiful abbey and surrounding gardens are truly a sight for sore eyes. This Benedictine monastery was founded in 1920 by nuns fleeing to Ireland during WW1. It was originally built as a home, but later purchased by the nuns who eventually set it up as a school. There is a beautiful walled Victorian garden to explore and a neogothic church.
The mountainous terrain in Connemara makes it a hikers dream. The Maumturk mountains has many challenging slopes but for the rest of us, the best place to climb is Diamond Hill. Surrounded by Connemara national park, this walk will leave you feeling refreshed and invigorated. On a clear day you can see the landscape of Connemara is all it's glory. You can even get a glimpse of Kylemore Abbey from the top.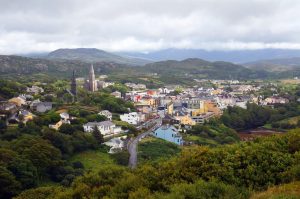 Clifden is often referred to as the capital of Connemara. This small town has everything you could possibly need: a great nightlife, delicious food and plenty of festivals to enjoy. It is also home to Sky Road, a scenic route with views of incredible natural beauty, especially during sunset.
Ballynahinch estate is well worth a visit, even if you're not lucky enough to stay there. Its name translates to "household of the island". It was built as a country house on the site of a castle built by the O'Flaherty clan. Famous pirate queen Grace O Malley once resided there. It it surrounded by 450 acres of private woodland and waterways and the hotel makes full use of its wild surroundings, serving seasonal and freshly caught ingredients.
Killary Harbour is Ireland's only Fjord. Located just a stones throw away from Letterfrack, this harbour has spectacular views. It is rich in flora, fauna, and aquaculture. Its water is 45 meters deep in parts so it also makes it an ideal spot for diving.
There are just a few of the treasures Connemara has to offer. There are many other places to explore including Ballyconeely, Roundstone, Inishboffin Island and Oughterard, each place beautiful and tranquil. There is no doubt that Connemara is a world class destination.