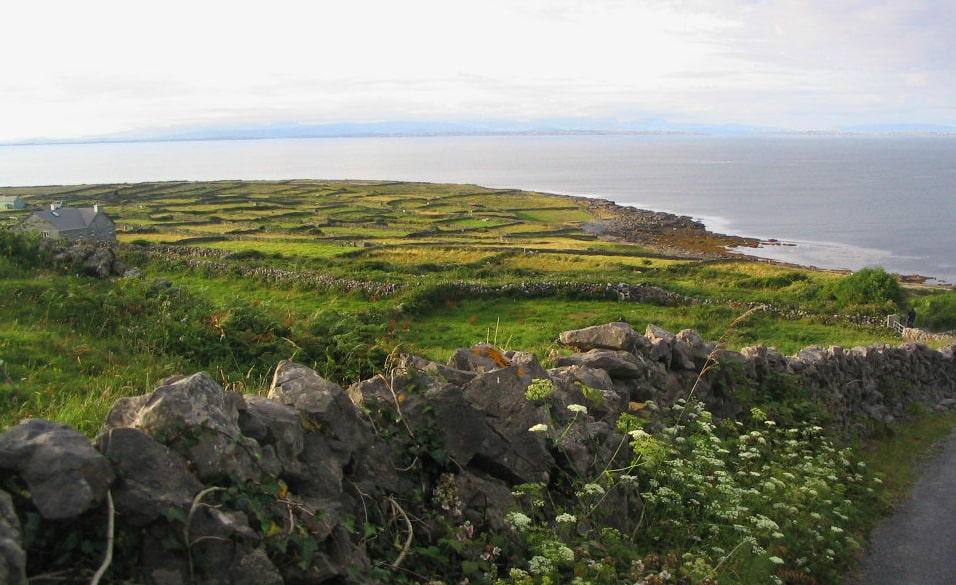 The Aran Islands are located off the coast of Galway. There are three Islands: Inis Mór, Inis Meáin and Inis Oírr. The Islands are known for their ancient sites that include the prehistoric fort of Dún Aonghasa. Each Island is unique in its own way. Let's take a look at each one.
Inis Mór is the largest of the islands and the most visited. Its name is Irish for the big island. There are many archaeological sites scattered around the Island, including World Heritage Site Dún Aonghasa, a prehistoric hill fort with magnificent views of the Atlantic. Other important historic sites include Dún Eochla, The Seven Churches and Dún Dúchathair.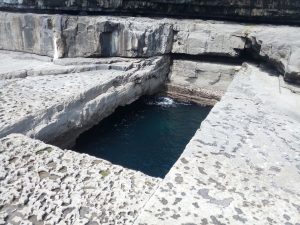 Another point of interest is Poll na bPeist otherwise known as the Wormhole or the Serpent's Lair. This rectangular opening is something of a natural wonder and was the location of the Rull Bull Diving festival three times.
Inis Mór is also home to a seal colony. When the weather is good you can catch a glimpse of seals bathing on the rocks.
The middle island is Inis Meáin. It is the least populated island. There you can visit two spectacular Stone Forts: Dun Chonchuir and Dun Fearbhai.
Inis Meáins most famous resident was famous playwright John Millington Synge. He stayed there for many summers and the island was the inspiration for his most famous play The Playboy of the Western World.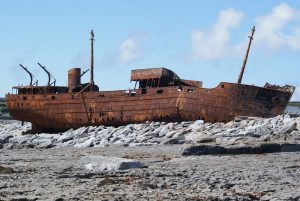 Inis Oírr is the smallest island. One of the most popular spots on the island is the PMV Plassy shipwreck. It was shipwrecked in 1960 to the surprise of the islanders and was stocked with many goods that had never been seen on the island before! The rusted shipwreck also features on the opening of Ireland's favourite show: Fr. Ted.
All the islands are an extension of the Burren, with a unique makeup of limestone formations and flora and fauna.