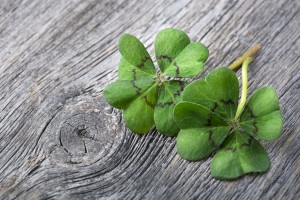 St. Patricks Day is day where we all celebrate our Irishness. It is estimated that tens of millions of people around the world have Irish forebears. That's pretty impressive for a tiny Island!
St. Patrick's Day marks the day of Saint Patrick's death – Ireland's patron saint and the man who was believed to have brought Christianity to Ireland. The day is both a christian and cultural celebration.
March 17th sparks interest in Irish culture and tradition. If you would like to learn more about your Irish heritage, why not call into Legend of the Claddagh Ring visitor center where you can learn about the history of the Claddagh Ring, explore your family crest and find out about the Irish diaspora.
Admission is free and we are open from 2pm – 6pm.