The Kirwan tribe were one of the few tribes of Galway that had Irish origins. William Ó Ciardhubháin was the founder of the family, but the family eventually changed their name to Kirwin.
Kirwans Lane in Galway city is named after the Kirwan tribe but they resided in Cregg's castle in Corrandulla, Co Galway.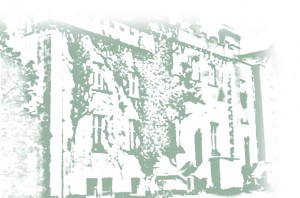 Members of the Kirwan family made a significant contribution to education and science in Ireland. Joseph William Kirwan became first president of Queen's College Galway and Richard Kirwin, geologist and chemist,  became president of the Royal Irish Academy.