Galway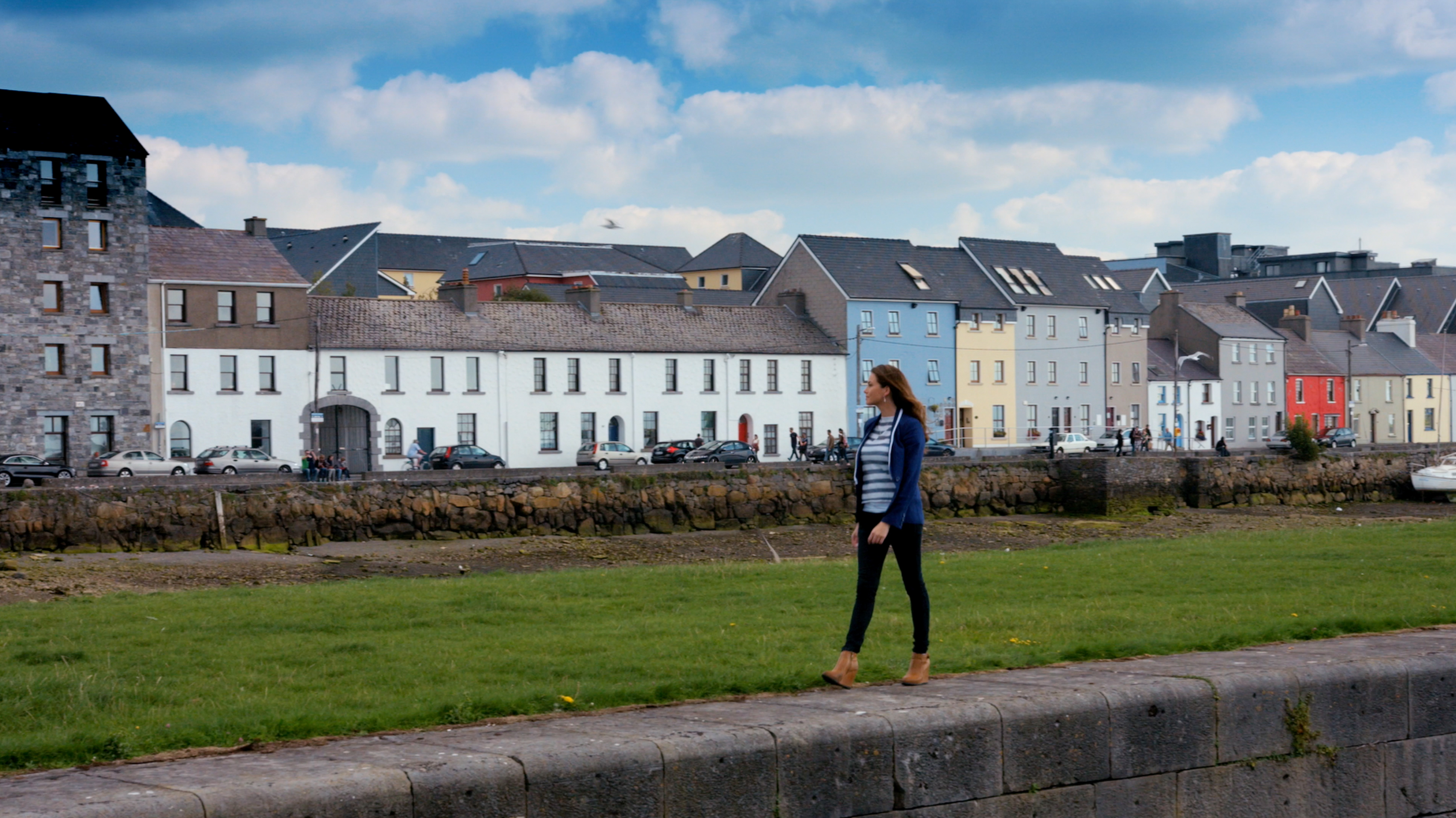 As the walled City of Galway lay on the eastern bank of the river Corrib so the ancient fishing village of the Claddagh sat opposite, the river between them flowing into Galway Bay.
The merchants of Galway plied trade routes that stretched from Galway Bay to places afar and the villagers of the Claddagh were for the most part fishermen, casting their nets wide to bring home a good days catch or boat builders. The women of the Claddagh, wearing their traditional red shawls would endeavor to sell the produce at the riverside fish market across the bridge.
The life of the people of two very distinct communities, living side by side for many hundreds of years. Leading intertwining yet very seperate lives, the traditions of one, adopted and combined by the other in the story of the Claddagh ring, in many ways mirrors the story of Galway.
Modern day Galway, Capital city of Connaught and bilingual Capital of Ireland.