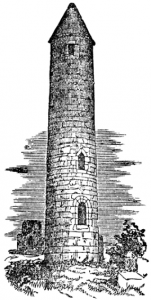 Round towers truly are something of an architectural feat. Constructed in the early medieval period, they can be seen spotted throughout Ireland to this day. They are usually located beside churches or monasteries as they were originally used as bell towers. The tallest in Ireland is Kilmacduagh Round Tower, County Galway standing at 34 meters.
It is believed that their main purpose was to house the most valuable treasure, the founders bell. Their name in Irish is "cloicteach," translating to "the house of the bell". Their structures were thought to be tall to reach to the heavens.
Round towers are commonly thought to be erected as defense against the Vikings, but they were built before the Vikings came to Ireland and were later used for defense.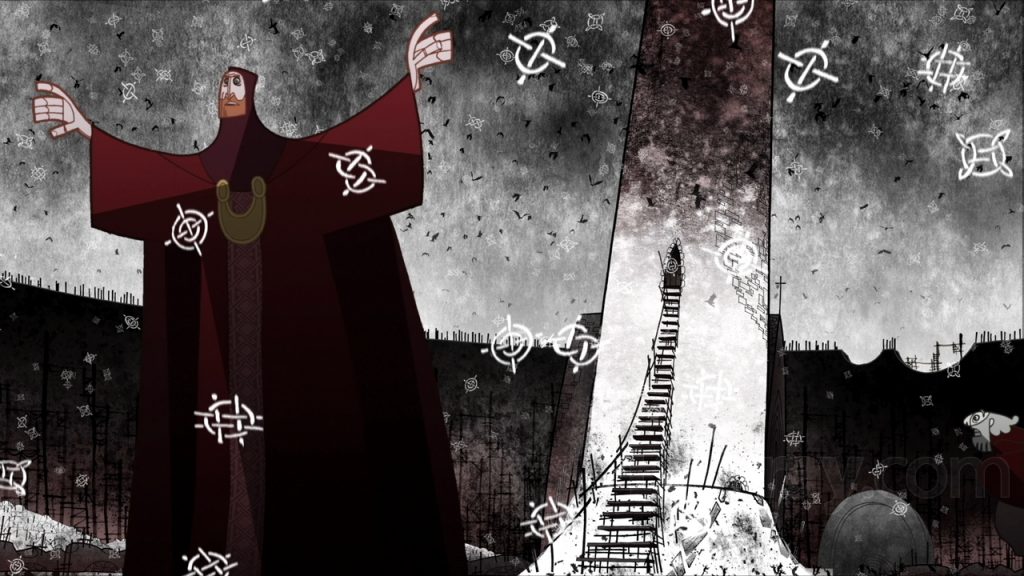 During times of trouble people would seek refuge there. Their doors were located up high and only accessible by rope ladders, so they were difficult to access, however because the interior stairs and doors were wooden they could be easily burned down.
Although not exclusively located in Ireland, the round tower has become a proud symbol of Ireland.